Are You looking For Future Baby Generator Apps?
The advancement of technology has opened a lot of avenues for us. Smartphones have become an integral part of our life. There are different genres of apps available to meet our daily life requirements. Many innovative apps are being developed that can improve our way of living. The future baby generator apps definitely steal the show with the unique scenarios they create.
Sounds interesting, doesn't it! A baby generator app can be quite an entertaining affair. Basically, it creates results for fun purposes. So, you must take it lightly. Such an app can create an image of your future baby. It does so by combining the faces of you and your friend or someone you have selected. It's a lot of fun and you should handle such an app sportingly.
Today, we are going to look into the top FUTURE BABY GENERATOR APPS of 2020. Let's start:
Also Read: Best Baby Photo Editor Apps/Best Baby Sleep Apps
A very popular website for generating a fake future baby image is FUTURE BABY. The clear and simple design interface definitely makes the website a fine addition to the top of the list. Simply upload your image along with the person with whom you want to find what the baby will look like. It's absolutely simple. Once uploaded, a click and the image will be generated. The results are almost instant and there is an option to randomly generate images of the future baby. The algorithm being used by this website is extremely powerful in predicting the future baby faces almost instantly by calculating the facial texture of the couples.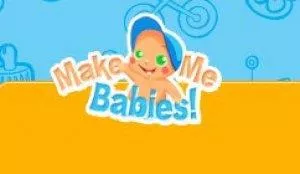 Speaking of websites that generate prank online baby images, MAKE ME BABIES is definitely one of the most impressive ones available. Using the face recognition feature, the website predicts the image of your future baby. Be open-minded and try the result using different people. Look how your baby will look like from different partners. Well, you can have celebrities as your partner to create the image of the future baby. It will be fun. The interface is simple and results are generated in quick succession.
You can share the results with your friends. There is also the option to customize the image being generated. You can groom and stylize the style by including sunglasses, pirate hats, or something more fun. You can even change the background of the image.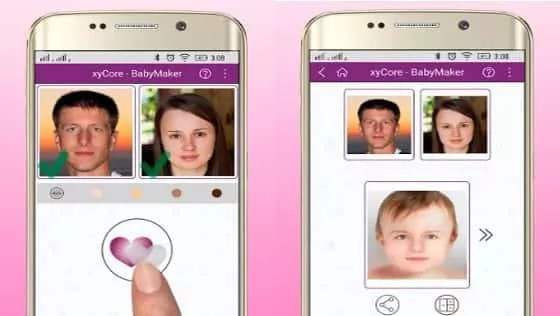 Not only websites, but there are also apps available to enjoy creating prank future baby images. BABY MAKER is one such app that you can download into your smartphone and surprise your friends. The interface is simple and easy to operate. Just upload clear images of the couple and click on the tab to generate the future baby image. The results are displayed within a matter of a few seconds. This lightweight app can definitely surprise your friends with imaginary future baby photographs.
Also Read: Best Driving Apps
MAKE A BABY FUTURE FACE MAKER Iphone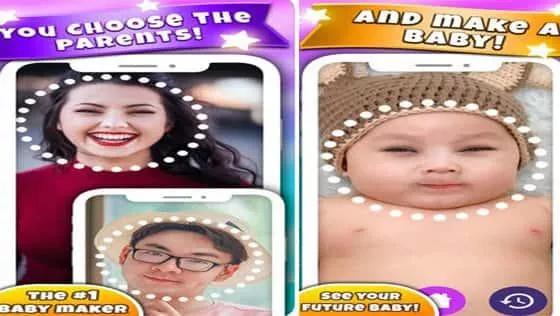 This is an interesting app. While this app also does similar things like the other ones being discussed, it effortlessly predicts the looks of your future child. It is not only about generating a baby image while calculating the facial algorithm of you and the partner. Rather, it also focuses on baby faces based on your facial algorithm. The app is easy to use and can be a real nice addition to your phone app list.
BABY PREDICTOR Android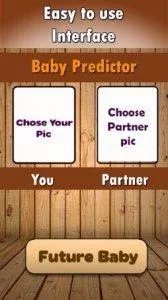 This prank app is fast becoming a favorite among the Gen Y. With a simple interface, it becomes easy enough to create your imaginary future baby. The interface is stylized with a wooden theme to impress your senses. Simply upload your photo and your partner (or whomsoever you want to try with) photos into the app. The app can easily detect facial features of both the partners, thus creating a much realistic future baby image. Also, this app takes up little space on your phone and can be a handy option without challenging internal storage capacity.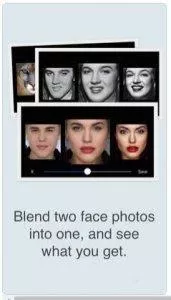 A very nice app, FACE FILM can be used to create your future baby picture. Simply provide your and your partner's photo. The app will use its powerful algorithm to combine the images while making suitable editing to develop the image of your future baby. It is a funny app. The results are only for fun purpose and there is no intention to hurt the sentiment of the users.
This app can also be used to predict your looks during the old ages. Also, this app is useful to create a new face by combining the faces of two people. The app is bundled with loads of features. With an intuitive interface, the app can be a nice way to create some funny moments.
BABYMAKER AND PREGNANCY TRACKER Iphone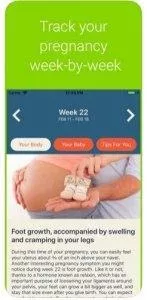 As the name suggests, this app is filled with prank surprises. However, the photogeneration process is definitely praised worthy. As with other apps mentioned above, BABYMAKER AND PREGNANCY TRACKER also combines photos of two people to create a cute baby picture. It is a fun app and can be a nice way to pass your lazy time. Additionally, this app also generates interesting articles on a regular basis. It provides tips and information related to pregnancy.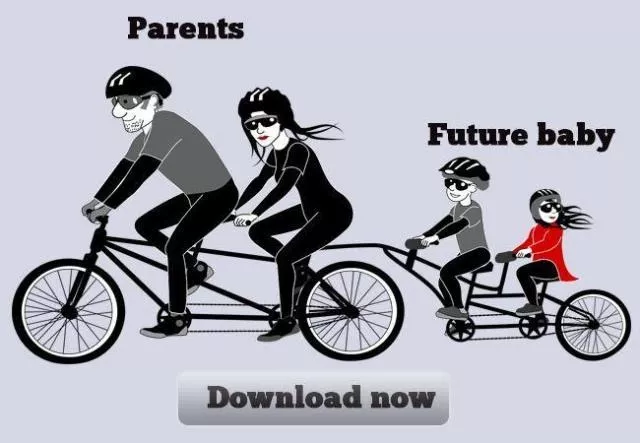 This is another innovative future baby generator website that can be used to prank your friends. This website features a whole lot of different customization options. In fact, it also allows the user to provide gender preference to generate the baby image. There is also the option to choose the skin color of the baby, facial structure, eye color, and a lot more. The cartoon and photorealistic effects are extremely praiseworthy.
MY FUTURE BABY LOOK Android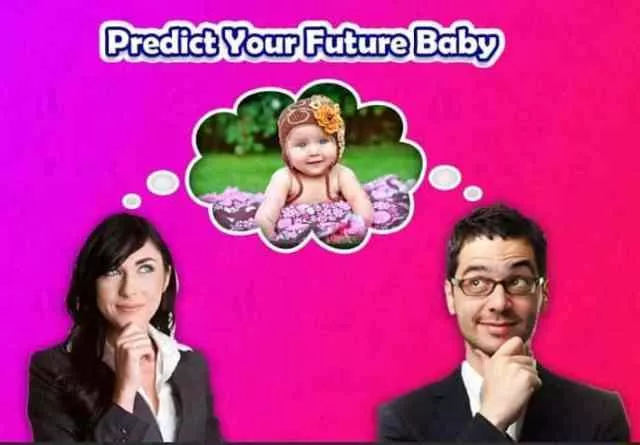 This application is a great one to create images of your future babies. The application is easy to use and extremely popular among users. The results are almost instantly generated. Also, the images look extremely convincing. You can download this app to surprise your near and dear ones.
BABY FILTER – BABY PHOTO Android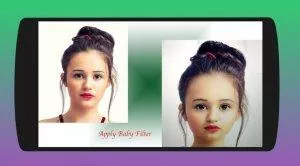 Unlike the above apps, this is slightly different. This app transforms you into a baby. Yes, choose your recent picture and the app will use its algorithm structure to reshape your face and body into that of a baby. Can't wait to become a baby again? This is a cool app and will definitely bring a smile to your face. There are only a few steps to follow and boom- your baby face has been generated!
Also Read: Psiphon For PC
Final Conclusion
It can be really a fun affair to enjoy future baby generator websites and applications. Once in a while, our life needs some laugh and enjoyment. These apps are intended to provide light relief to your monotonous lifestyle. However, the apps are only for fun and one must not take it sincerely. Hurting someone's sentiment is not the intention; bringing some joy into life is. So, what are you waiting for? Grab hold of the proceedings and pick one of the above names to get started. These are genuine and safe options. Try them one by one without harming your device. Definitely, you will be pleased to witness so many interesting outcomes. So, let the fun begin!