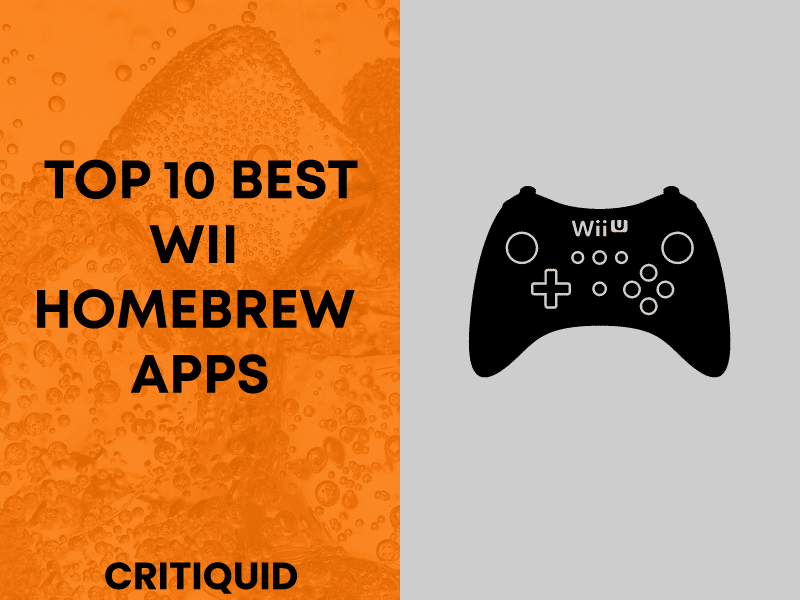 Searching for the Best Wii Homebrew apps ?
Desperately looking for tools that will allow you to pay those banned games in Nintendo? Well, there are apps that not only help you with that but also can provide you with cheats and level crossing tips to make things a lot easier. But all these said, be careful with the Nintendo security. You can even try some snes roms and gamecube roms on your Nintendo emulators.
These apps, once downloaded, will stand a strong chance of getting your Wii Console hacked. What this will do is the Nintendo warranty will get void. WiiHacks was a popular community on reddit for Nintendo users which was shut down recently due to some unmentioned reasons.
Understanding the Basics
Before downloading homebrew apps, you need to learn a bit more about them. Learn about their usage and where to find them. See, there is a specific homebrew channel application where you can find these apps. Open this channel and you will find numerous homebrew apps suited for Wii and also Wii homebrew games not approved by Nintendo.
Also Read: Best 3ds Homebrew Apps
Using the homebrew apps, you can even enable DVD playback support in your Wii console. With only a few clicks, you can do a world of change to your Wii console.
Top 10 Best Wii Homebrew apps
Finding it difficult to install the Wii Homebrew apps? As discussed above, you need to have a special homebrew channel on your Wii Console. Without this channel, you will not be able to download the apps. There are two ways through which these apps can be downloaded.
Use your SD card to copy the apps to your PC.
Use an internet connection to have direct access to the homebrew channel.
Once you have access to the Homebrew Channel, you can browse using the Wii homebrew browser to witness a detailed list of all the best Wii homebrew apps making news these days.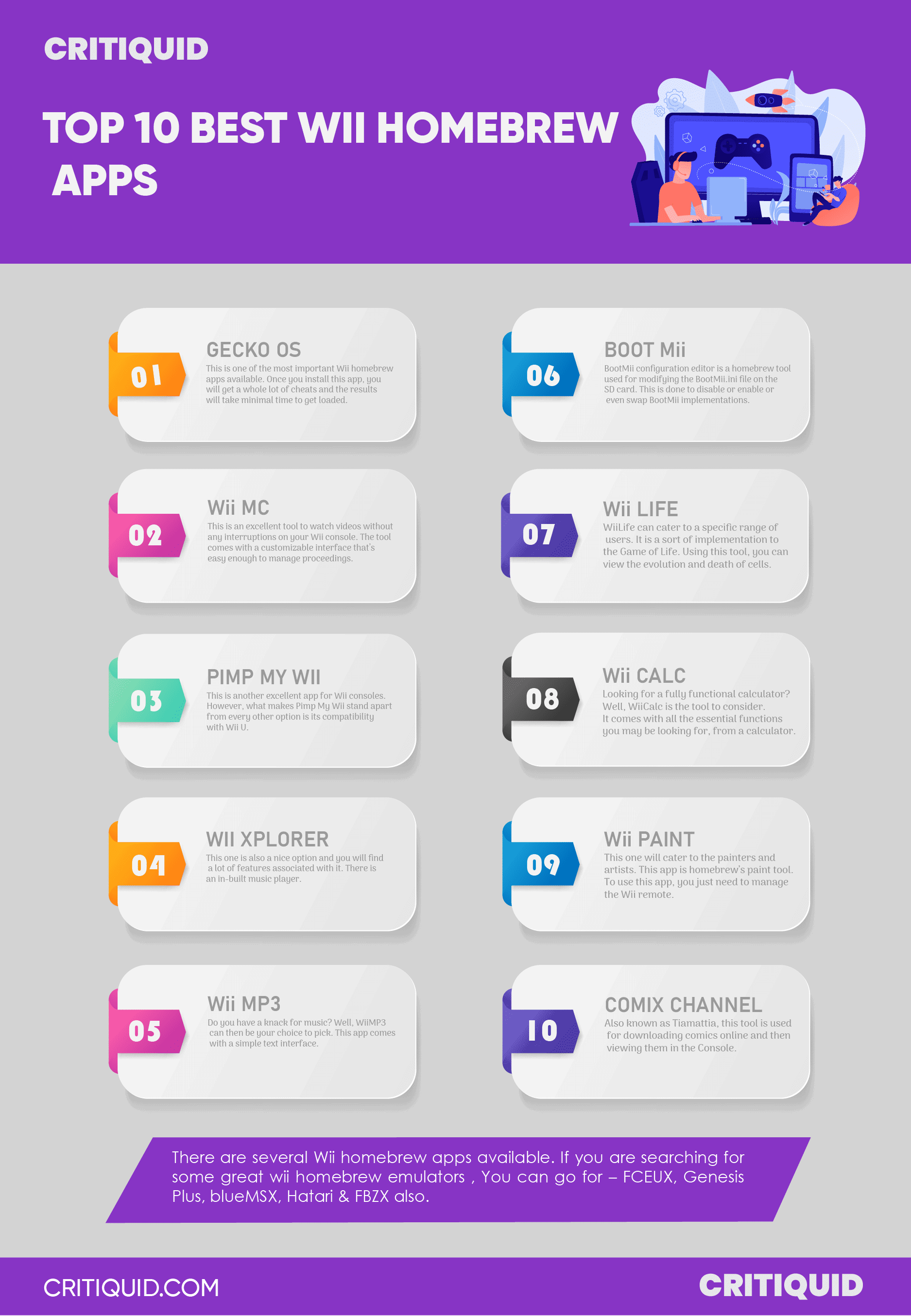 A look at some of the best homebrew apps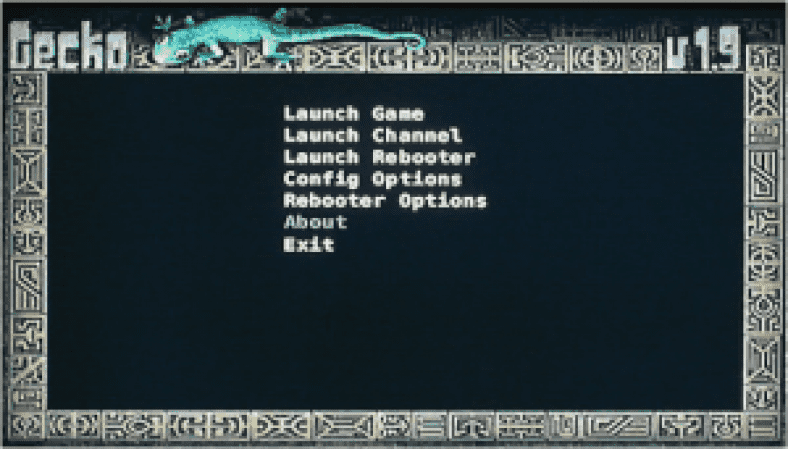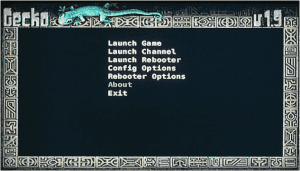 This is one of the most important Wii homebrew apps available. Once you install this app, you will get a whole lot of cheats and the results will take minimal time to get loaded. Using this app, it becomes easy to play any Wii title on the Wii console. However, in some consoles, it may take some additional minutes to set up.


This is an excellent tool to watch videos without any interruptions on your Wii console. The tool comes with a customizable interface that's easy enough to manage proceedings. It will not be difficult enough to sort out videos available on a USB drive or even the SD cards.

Yes, the tool makes it easier to manage proceedings. The most amazing feature of this app is its ability to support multiple numbers of video formats. There is also the option to manage files on external drives. Moreover, this tool also supports any kind of MP3 files.



This is another excellent app for Wii consoles. However, what makes Pimp My Wii stand apart from every other option is its compatibility with Wii U. Once updated, the app can also manually control the Wii channels. This homebrew app is certainly going to impress you and meet your needs. It is a must-have option. Give it a try!



This one is also a nice option and you will find a lot of features associated with it. There is an in-built music player. You will also have the privilege to get your USB keyboard connected for editing texts. This homebrew app is the best you have got for managing files.

Simply connect to USB and edit the file names. You can even delete or move the files as well. The app supports most of the text and file formats. It functions excellently and can be your choice for the moment in situations of difficulty.

To have a closer look at the most useful Wii Homebrew apps, Watch this video:




Do you have a knack for music? Well, WiiMP3 can then be your choice to pick. This app comes with a simple text interface. However, it is open-sourced and hence you can find it convenient enough to access.

The app comes with USB drive support, Now Playing File functionality, Simplified control buttons, Volume adjustment, and ASCII-Art logo to mention a few.



BootMii configuration editor is a homebrew tool used for modifying the BootMii.ini file on the SD card. This is done to disable or enable or even swap BootMii implementations. This tool can be an excellent option if you are planning to work with the Wii console settings. Using this tool, you can easily rename the directories, without even connecting the SD card to the computer.



WiiLife can cater to a specific range of users. It is a sort of implementation to the Game of Life. Using this tool, you can view the evolution and death of cells. There is an option to zoom in and out. There is also an option to create a random population or even your preferred pattern.



Looking for a fully functional calculator? Well, WiiCalc is the tool to consider. It comes with all the essential functions you may be looking for, from a calculator. Simply point this Wii remote towards the screen and use the A button to push all the available calculator buttons.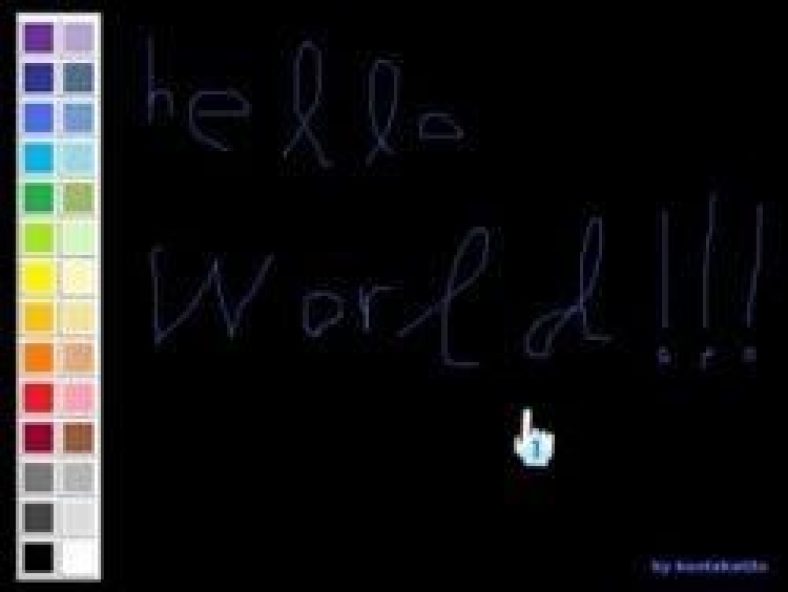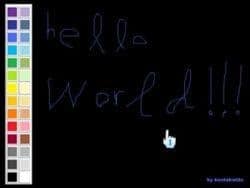 This one will cater to the painters and artists. This app is homebrew's paint tool. To use this app, you just need to manage the Wii remote. Once you start this app, you need to press the Wiimote 1 button and Wiimote 2 button. This will sync the Wii Remote you are using.

Now, from the toolbox, you can choose any color of your choice. This can be done by pointing the cursor towards the color you intend to choose. For drawing, while holding the Wiimote A button, move your Wii Remote.



Also known as Tiamattia, this tool is used for downloading comics online and then viewing them in the Console. With a beautiful user interface, users will find it easier to access the comics and read them.
Final words
There are several Wii homebrew apps available. If you are searching for some great wii homebrew emulators , You can go for – FCEUX, Genesis Plus, blueMSX, Hatari & FBZX. From the vast collection, I have tried picking some that may serve your essential needs while accessing the Wii console. Give them a try!
If you have any suggestions, that you would like us to include in the list, please let us know in the comments.