✅15 Best Apps To Make Money by Scanning Grocery Receipts 2022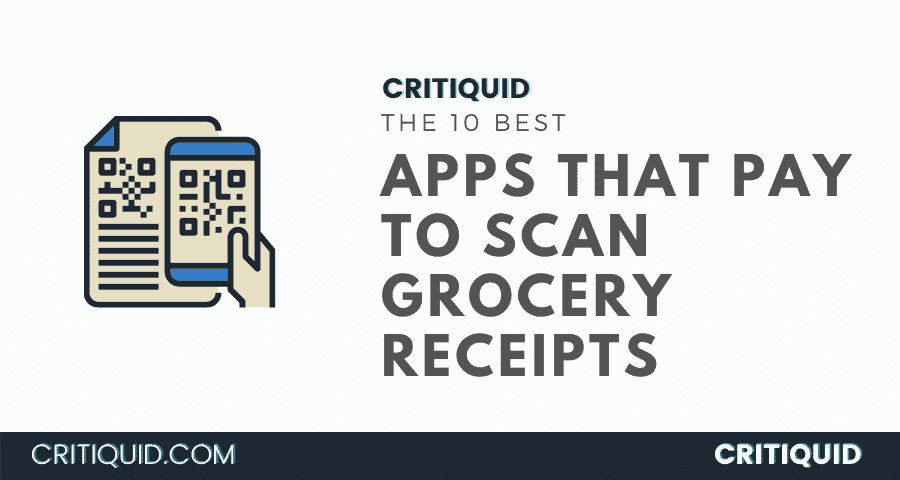 Scan Grocery Receipts to Make Money: There are numerous receipt scanning apps available. Using these apps, it becomes easy to make money through grocery store purchases. It's quite cool making some extra money using these apps. But that said, you need to find some proper app to manage the proceedings. Here, we shall be discussing 15 of the best apps to make money by scanning grocery receipts in 2022. You can also have a look at the best fake walmart receipt generator and Target Receipt generator also.
Read also: Fake Paypal screenshot generator
Best Apps that Pay to Scan Grocery Receipts:
The Apps given below are some of the best apps that pay you money for scanning your grocery receipts. If you have any more suggestions, you can let us know and we shall add them to the list. You can checkout some ATM Receipt apps also.
Ibotta
Ibotta is an extremely popular and probably the largest grocery app present at this moment. Using this app, it becomes easier to earn some extra money on grocery trips. Using Ibotta, you can earn some handy cashback from over 300 store brands like Target, Walgreens, HEB, Amazon, Walmart, etc.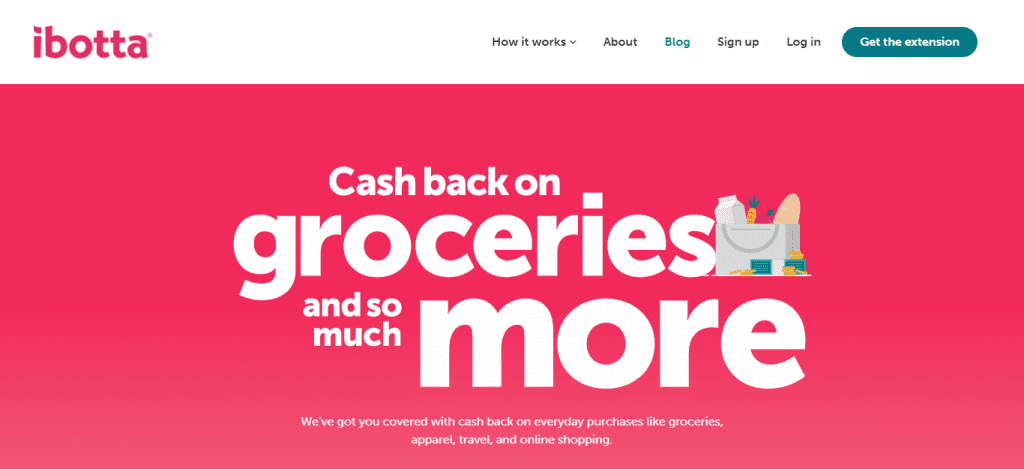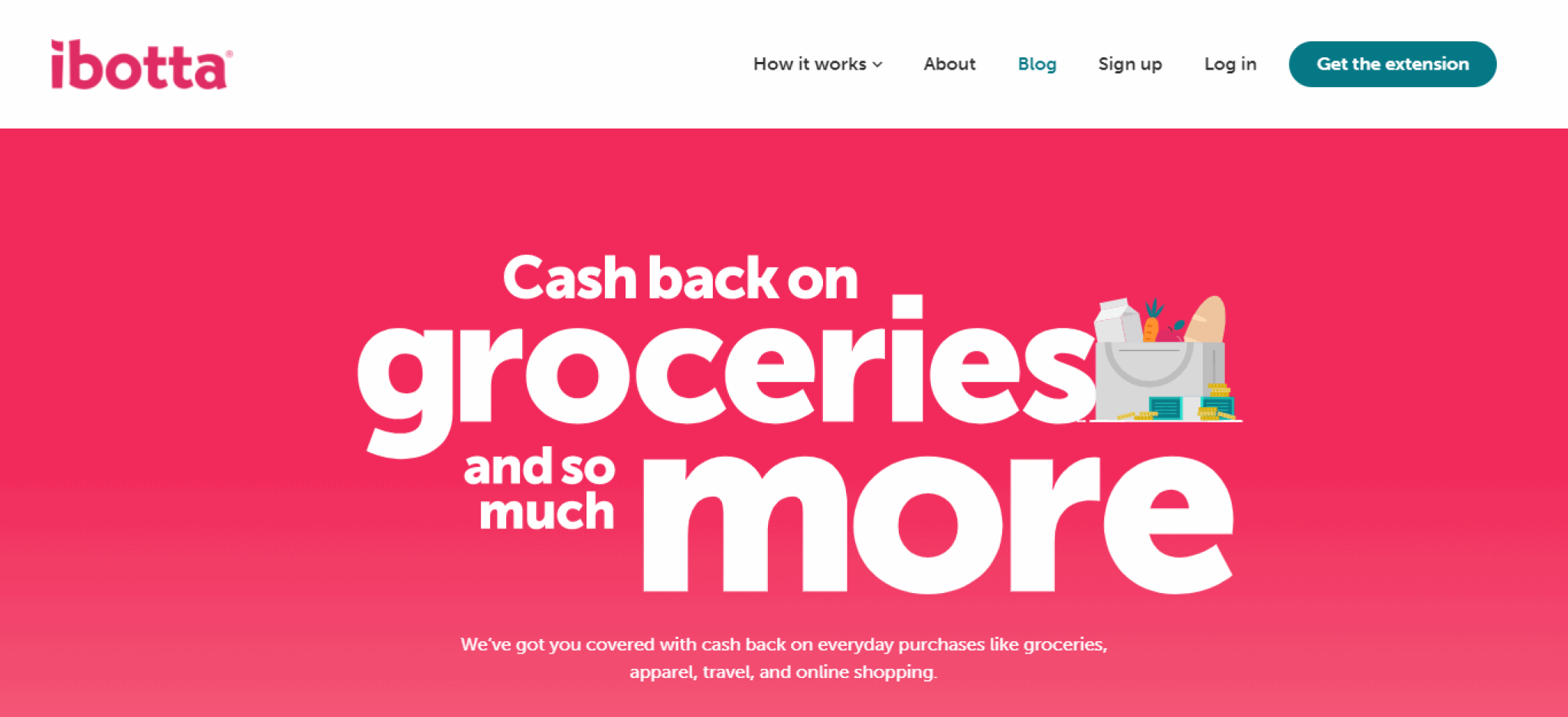 There is also the option to earn some additional shopping bonuses every month. But first of all, you simply need to link your phone number or loyalty card to Ibotta. Before the payment, simply activate the offers on the items you are purchasing. Also, if you are a first-time buyer, you will get a $10 purchase bonus.

Shopkick
Simply download this app onto your smartphone, be it Android or iOS. Now, you need to turn the GPS settings of your phone ON. The best part about this app is that once it's being enabled, there is a possibility of earning reward points by simply walking into a store!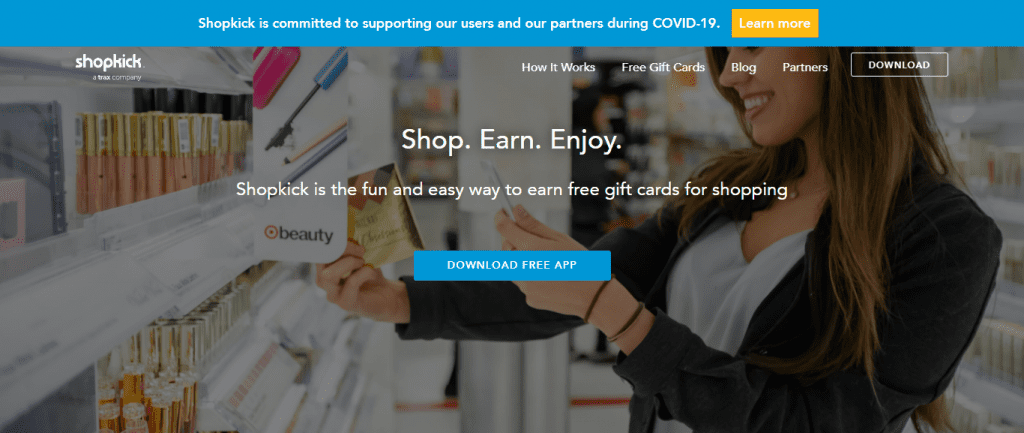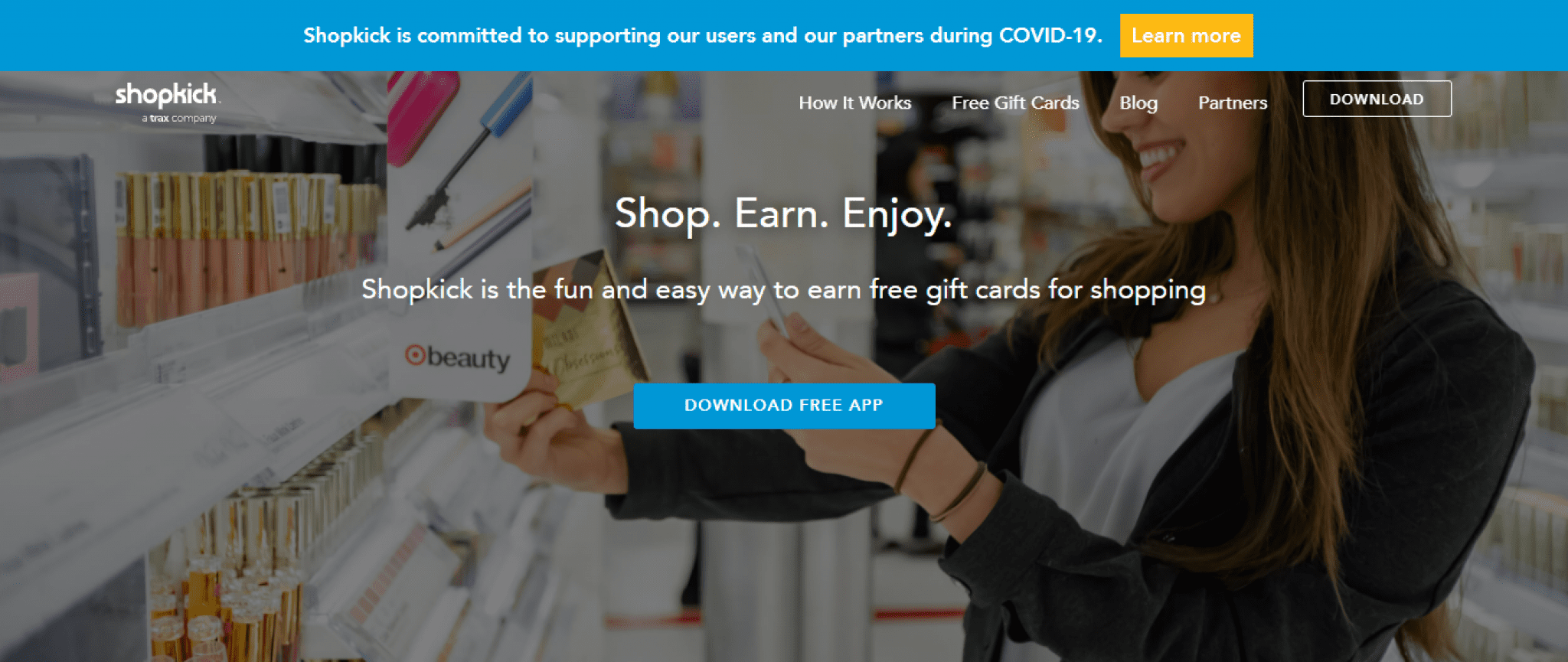 New users will get a $5 welcome bonus. When shopping from a store, simply scan the product barcodes and enter the amount. Shopkick rewards you for scanning barcodes of items that you don't even purchase.

SavingStar
SavingStar makes it possible for users to receive cash rewards from several grocery store locations. To earn cashback, simply link the store loyalty card to this app and select the weekly offers. Once you have a minimum of $20 in your balance account, SavingStar allows you to withdraw the cash.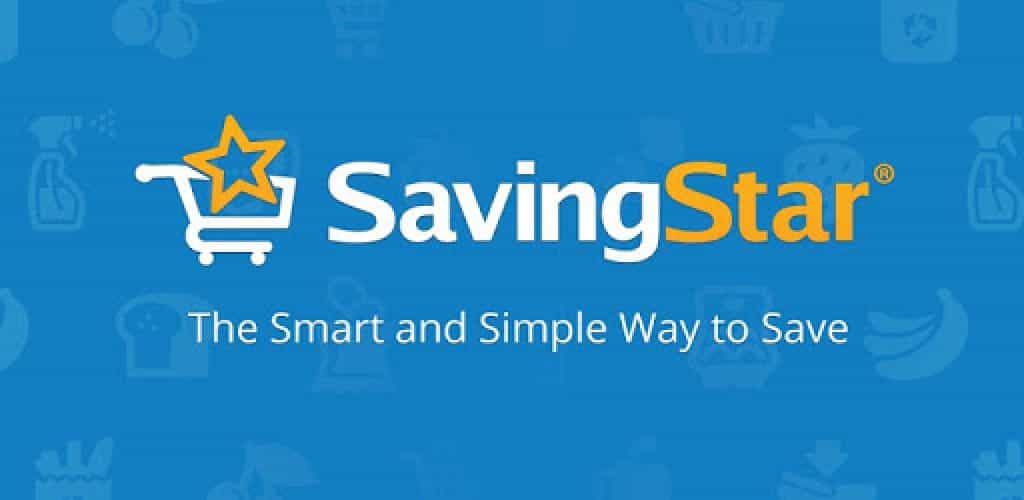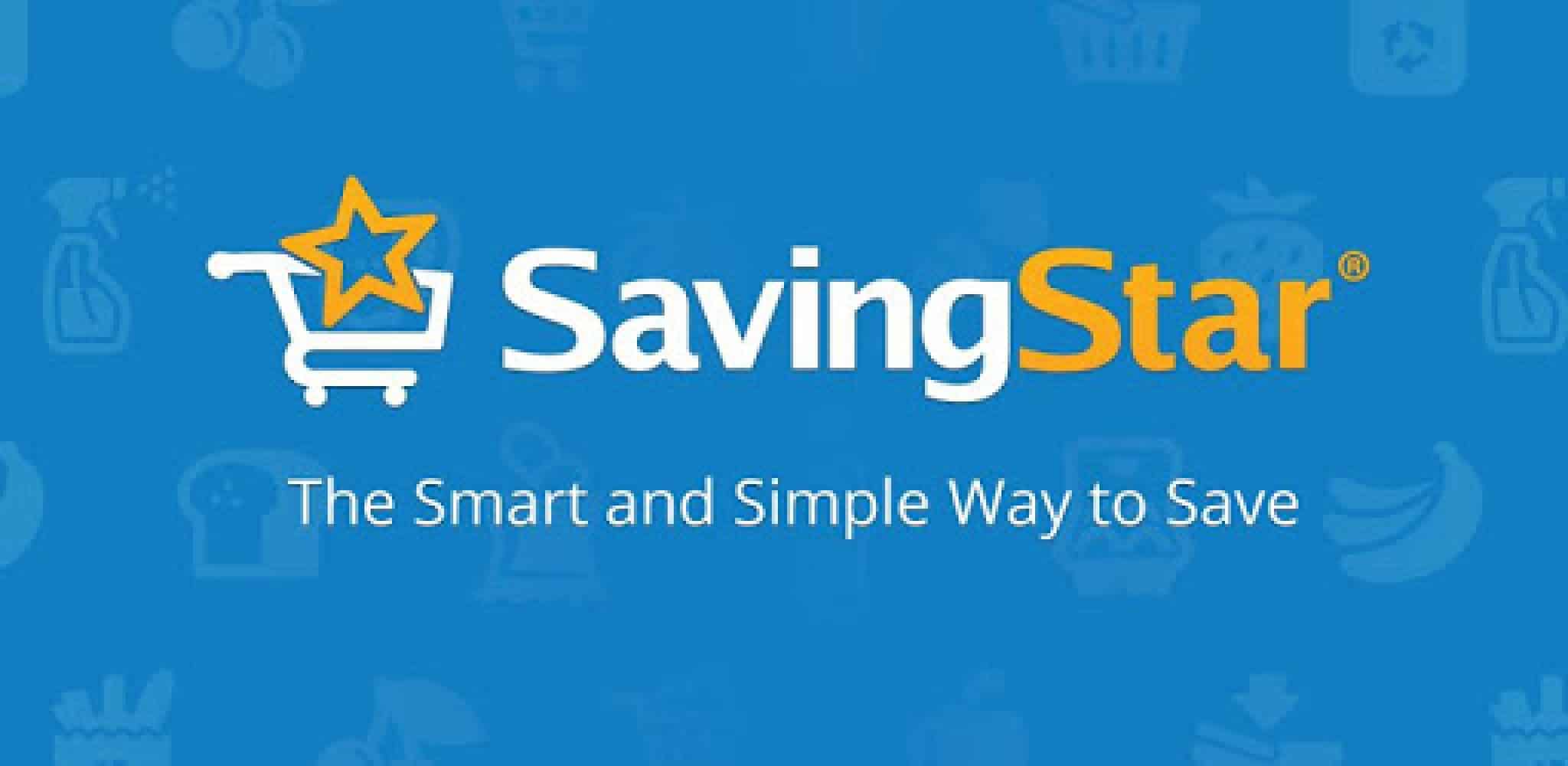 The payment options include charity donations, PayPal, and direct deposit. There are also offers available once or twice a week to save some money on fresh vegetables and fruits. The ALWAYS ON PROGRAMS helps users activate offers before making a payment.

TopCashback
TopCashback is another excellent app that allows for easy scan receipts to make money from online shopping. If you are shopping from non-grocery stores, which is where you will earn maximum cash reward benefits. However, there are also offers available from national stores.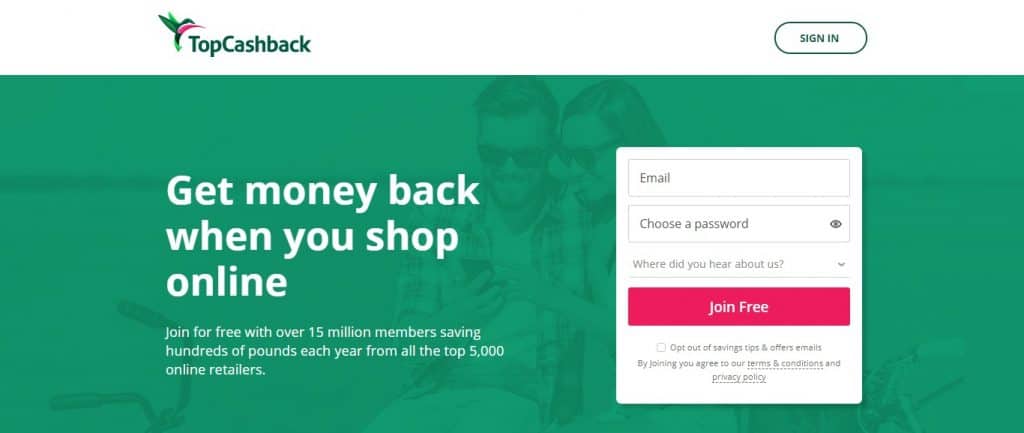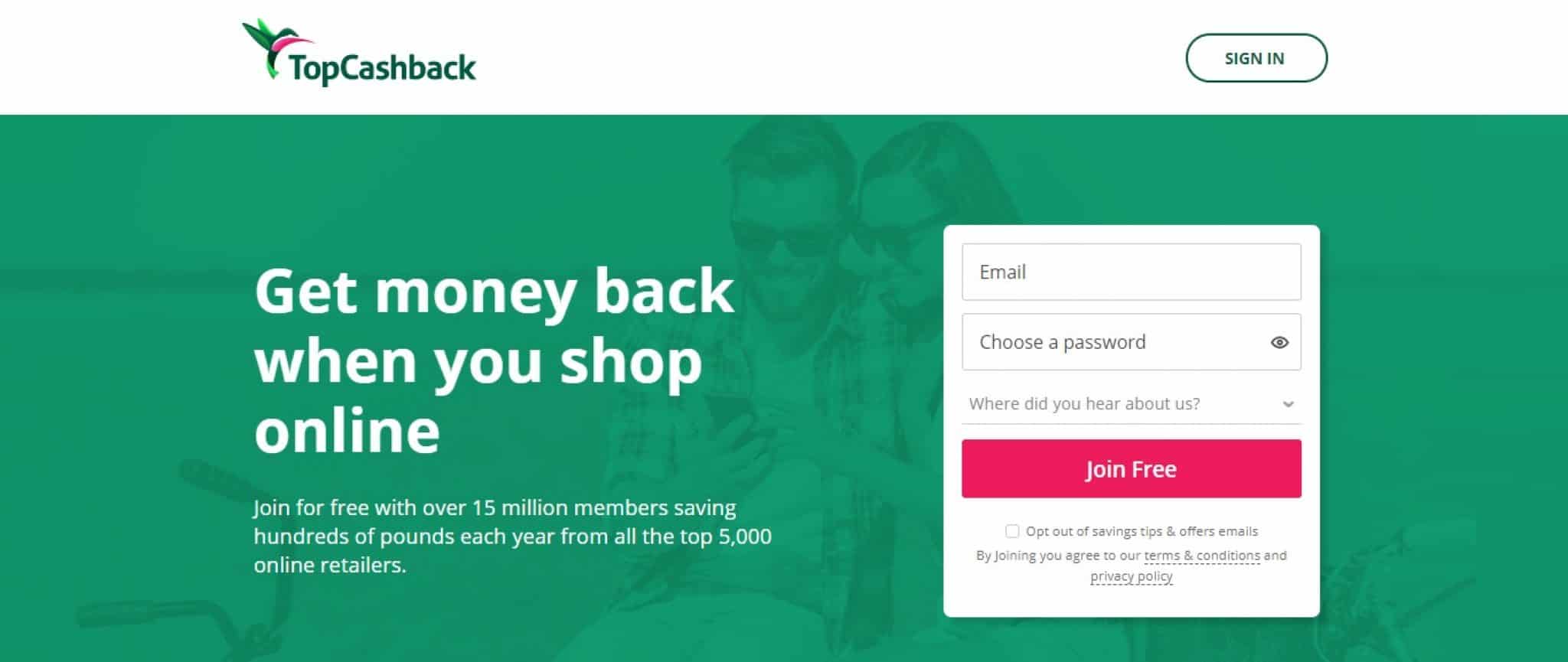 There is also a possibility to earn a reward through purchasing from online food merchants like Boxed and Vitacost. Cashback is credited into your account within 24 hours from the time of purchase.

Checkout 51
Checkout 51 applies to shoppers within the United States and Canada. Every Thursday, the offer gets updated; but do remember the offer is available on a "first come first serve basis." Therefore, you have to act fast, or else you may just miss the deal.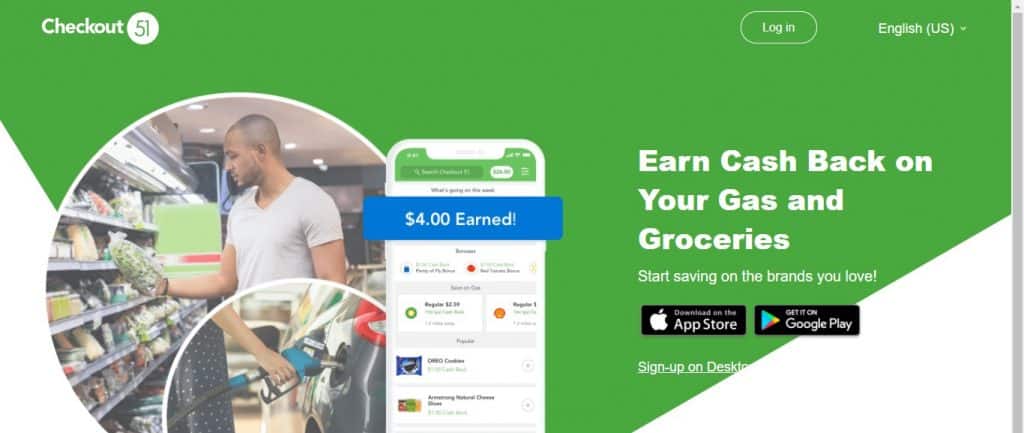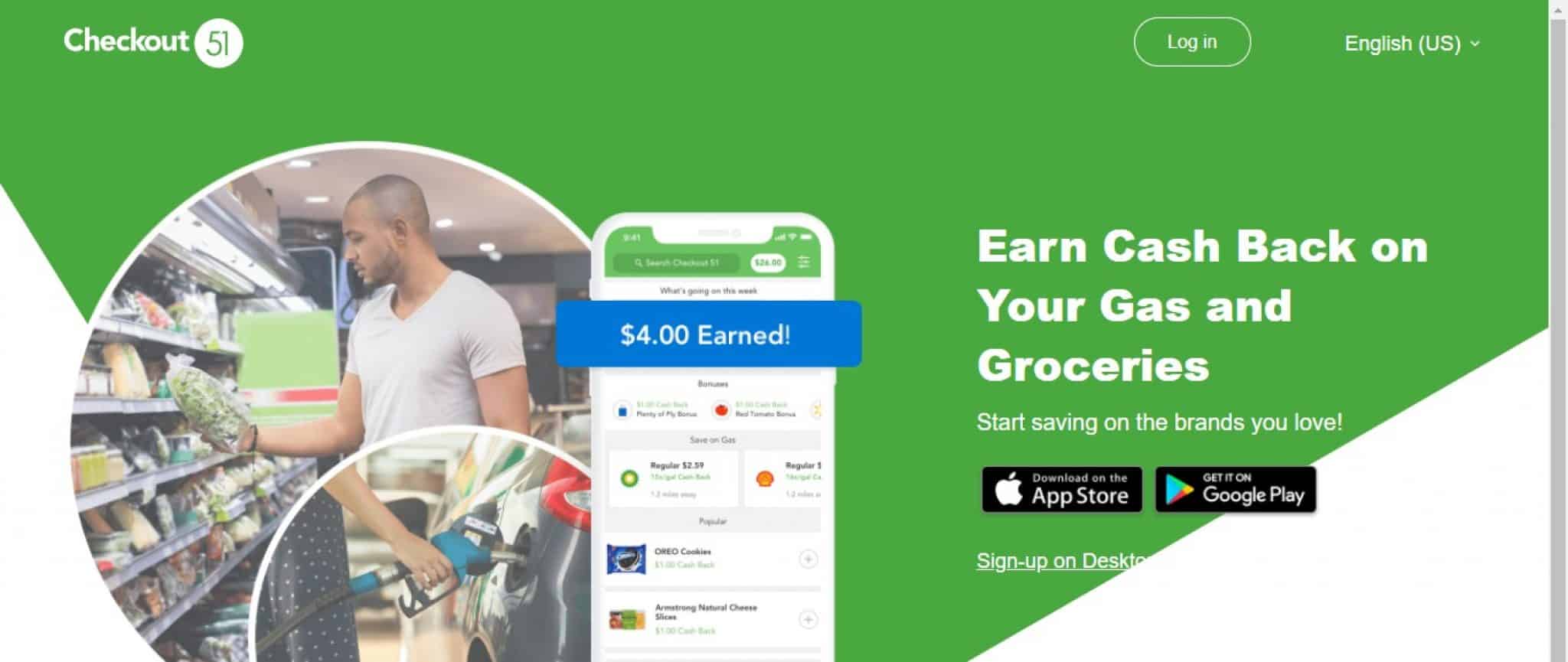 You need to scan all the receipts by the end of Wednesday. As soon the weekly offers start resetting, it becomes impossible to claim the last week's offers.

Fetch Rewards
Have you ever heard of fetching reward points upon purchase of brand items? Well, Fetch Rewards make it possible. Whether you are purchasing food, grocery, beverage, or beauty care products, Fetch Rewards make it possible for the user to grab these items at discounted rates.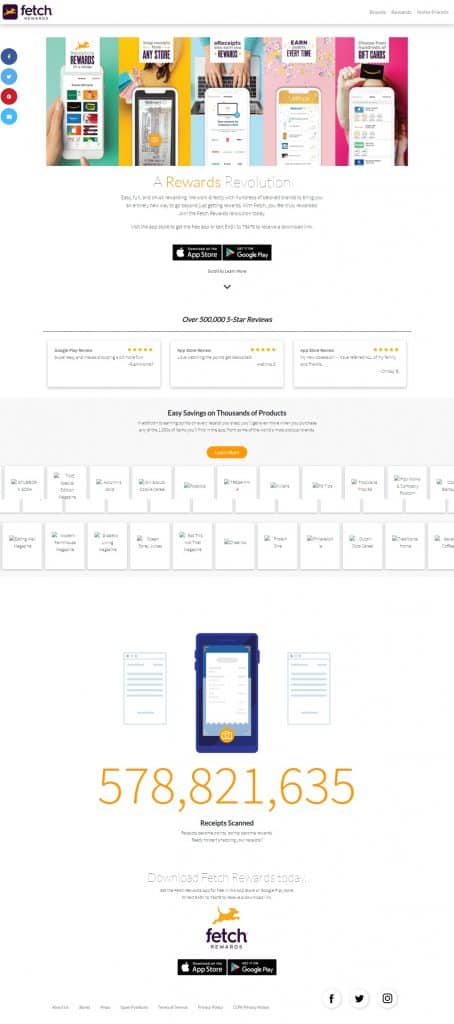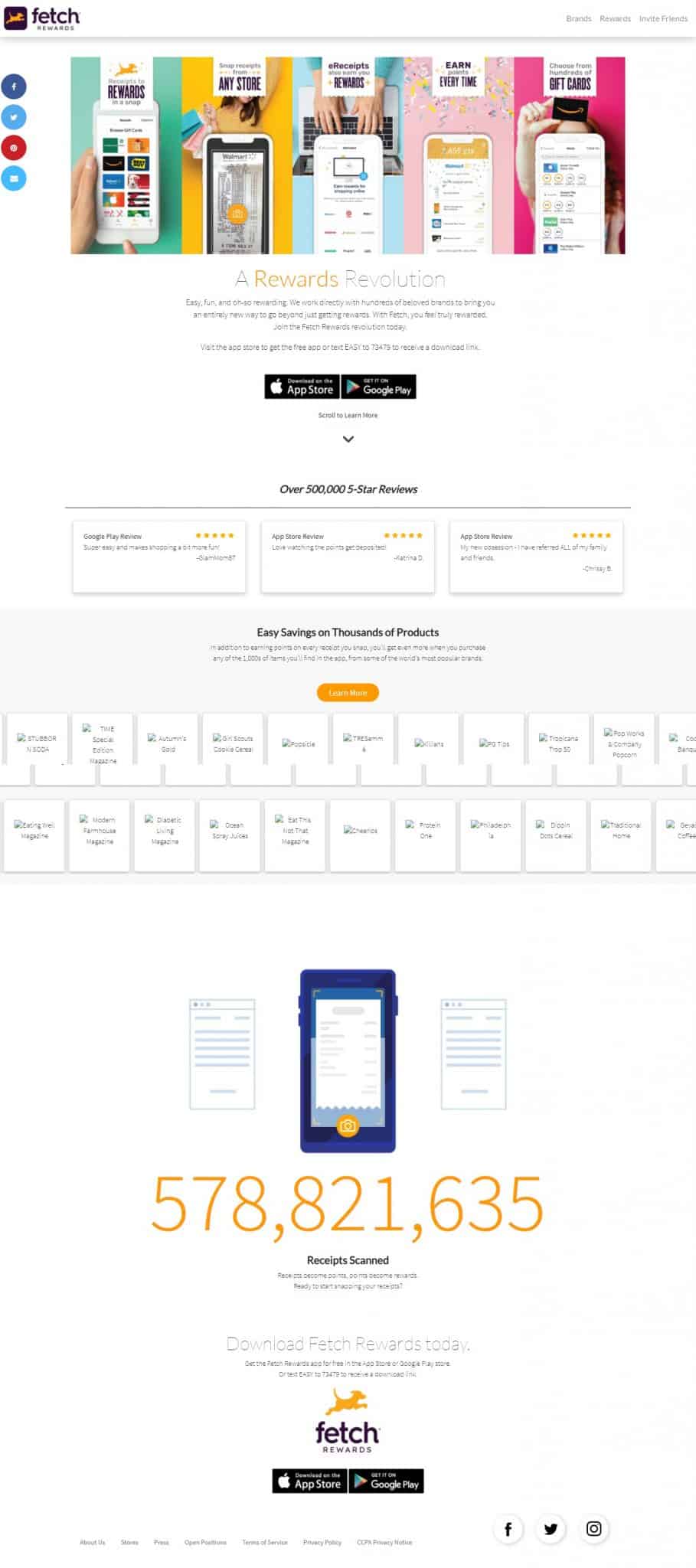 However, you need to be a regular buyer of one of the specific brands available. Also do remember, Fetch Rewards work only with itemized receipts.

ReceiptPal
ReceiptPal is another extremely effective option to earn money through scanning of receipts. For every receipt being uploaded, you earn points. Receipts can be from any store, be it clothing stores, gas stations, convenience stores, travel and recreation, car dealerships, etc.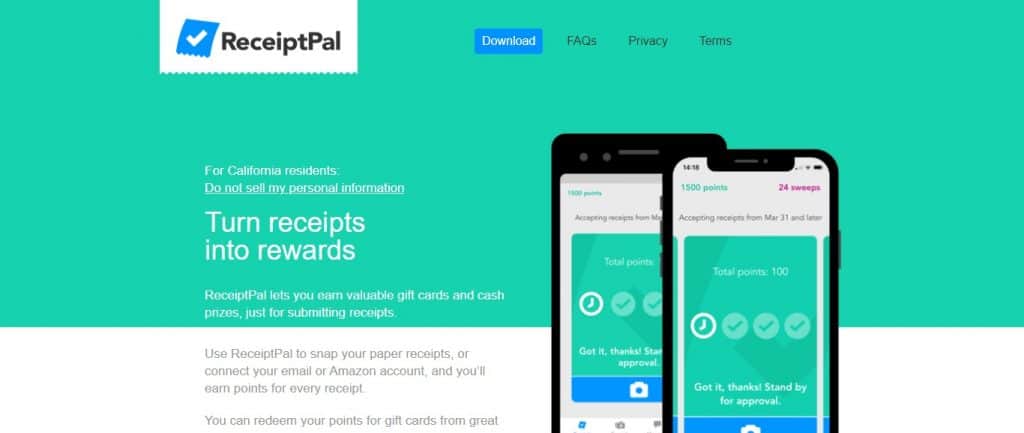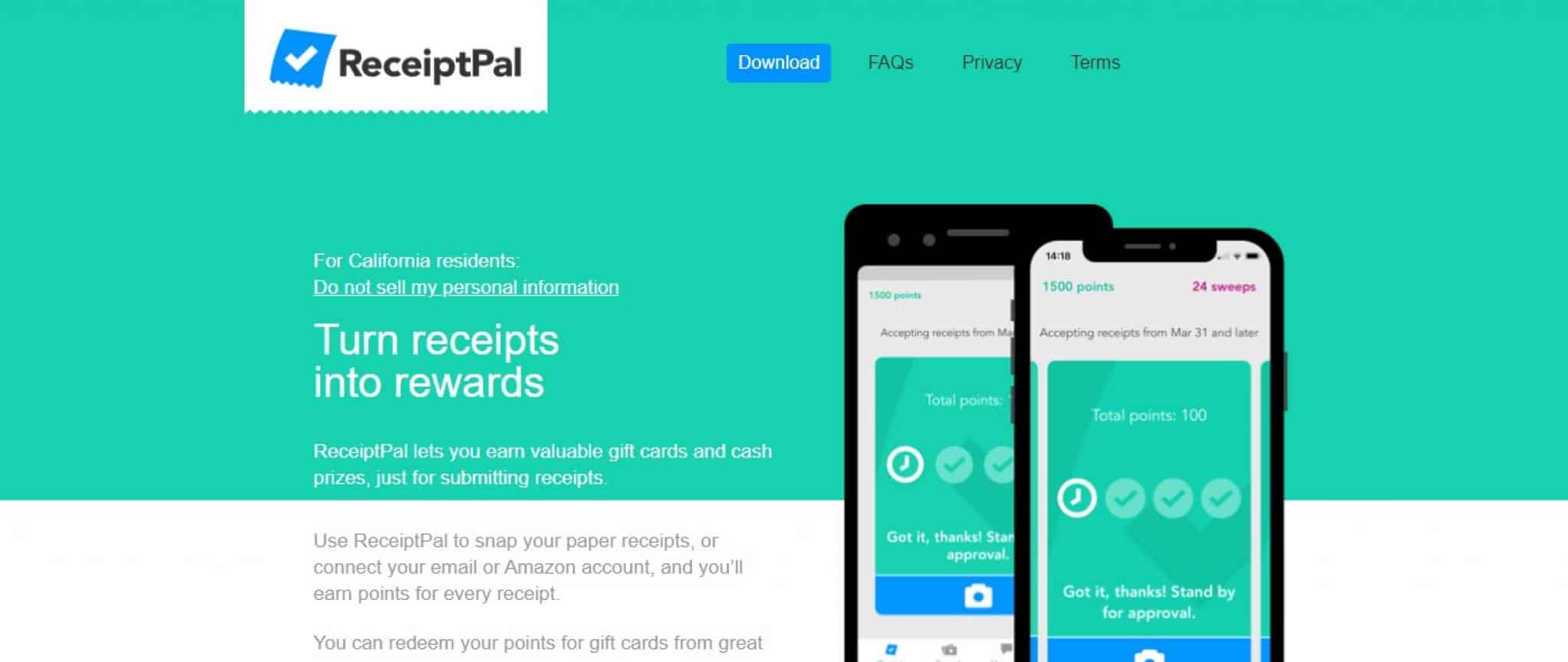 Points can be earned through both groceries as well as non-grocery purchases. A maximum of 300 points can be earned every week.

CoinOut
Are you a regular grocery purchaser from Sam's Club or Walmart? Well, this app offers a 1.8% flat discount on every food purchase. Simply upload the store receipts and the discount can be availed. Once you shop from Sam's Club or Walmart, this app provides rewards points.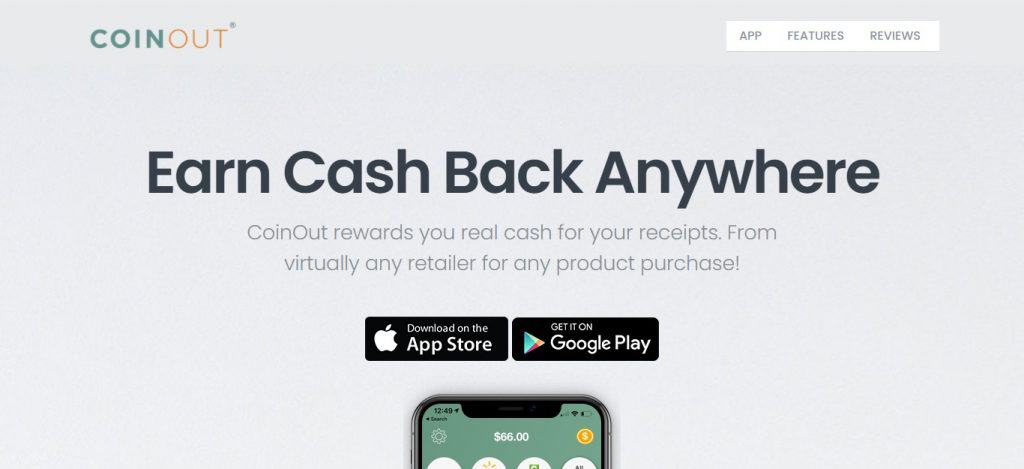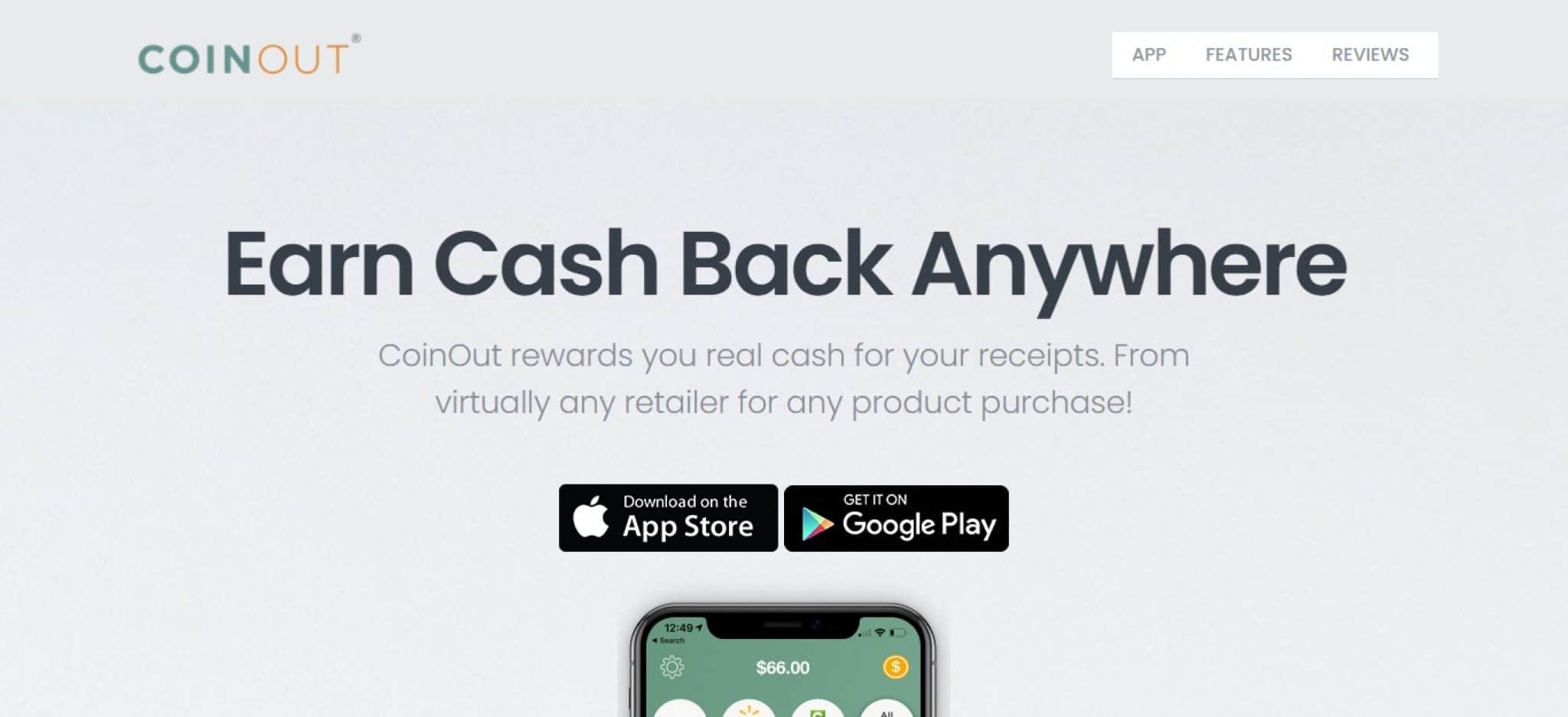 Once you have a minimum of $10 in the rewards balance, you can request for payment through PayPal.

Coupons.Com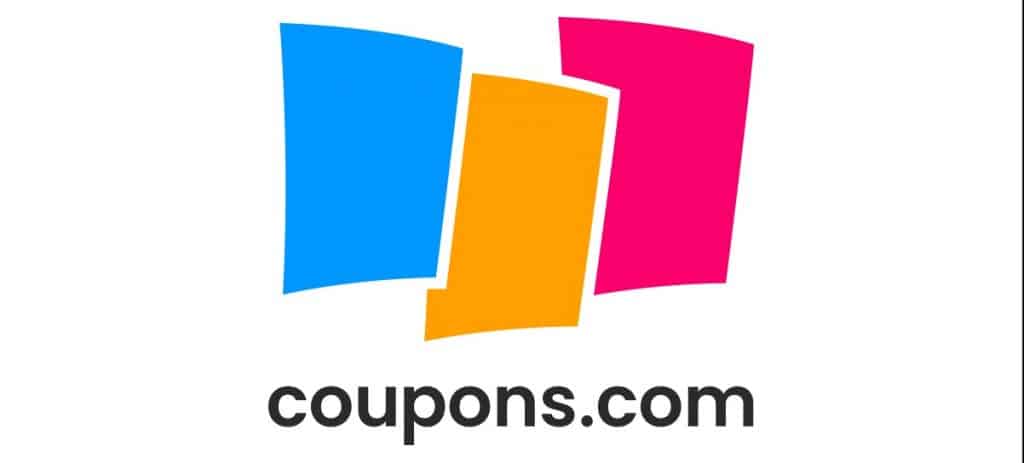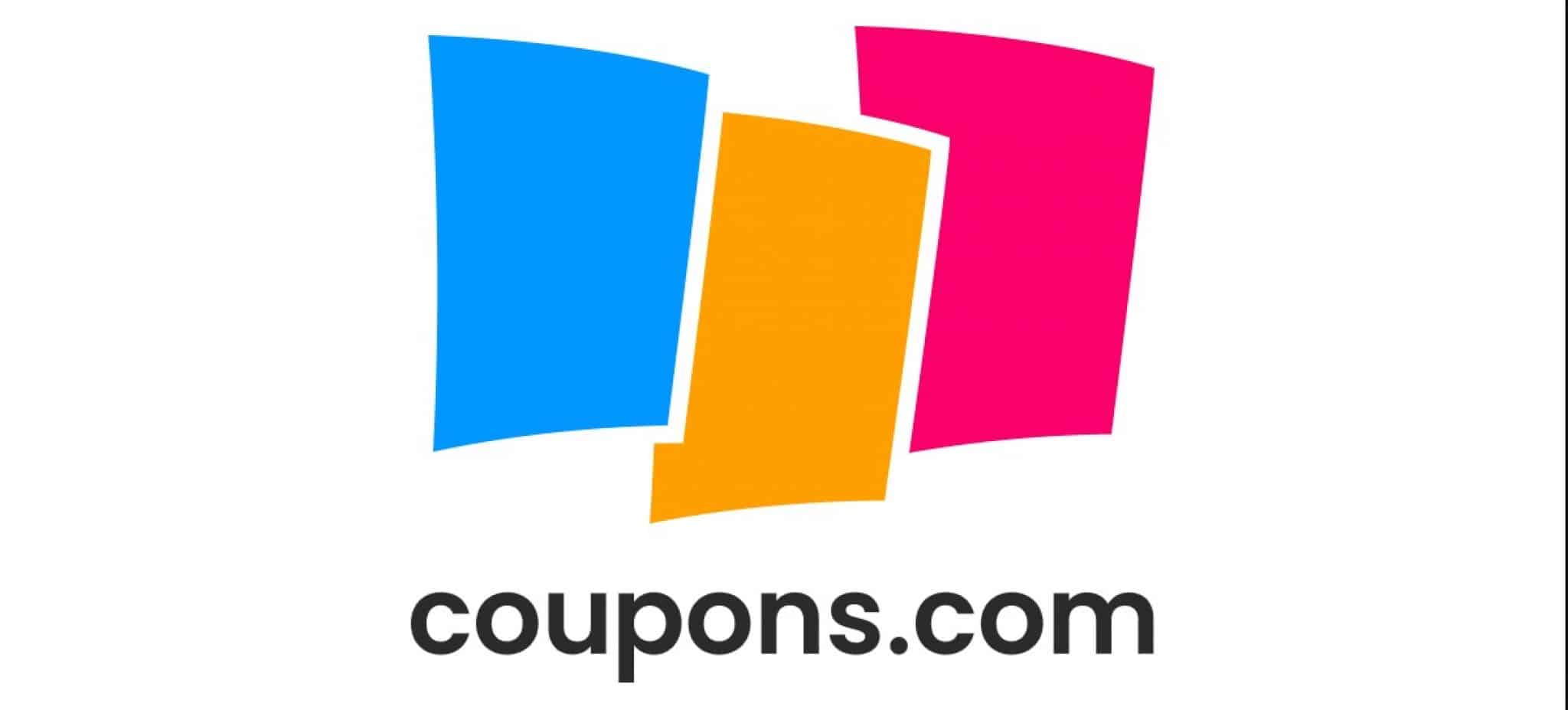 Coupons.com is a reputed online digital coupon app. You need to download the app and activate the in-app offers. Use this app to download the digital coupons and there is also the option to print coupons.

Rakuten
Rakuten is a popular cashback portal. This tool can be used to save some money at grocery stores accessible online. Some of the popular online grocery stores include GNC, Blue Apron, Vitacost, and Jet.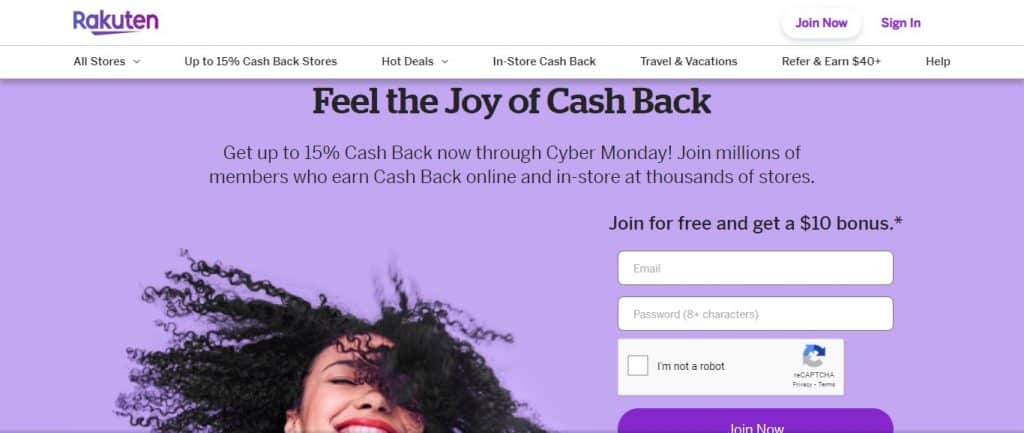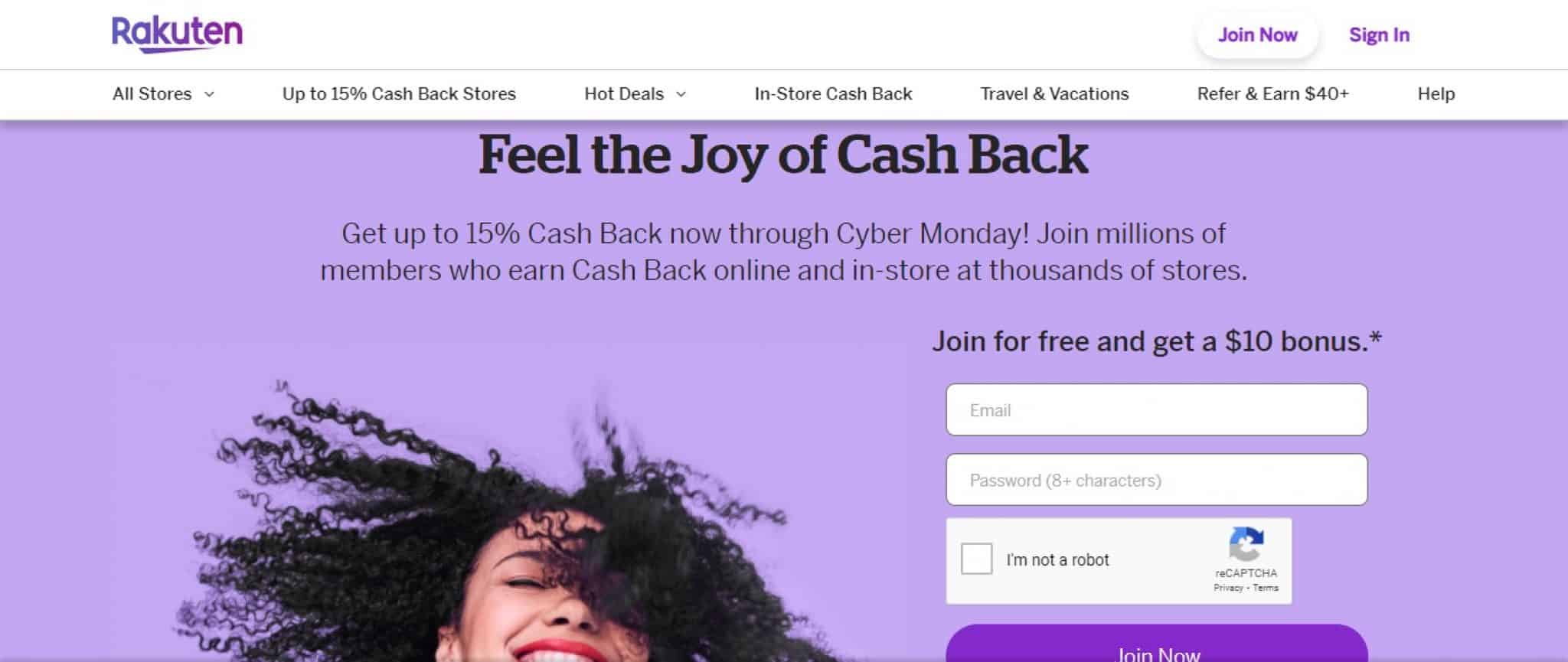 Once your balance reaches $5, you can ask for payment via PayPal or Cheque.

Receipt Hog
This is an extremely interactive app that gets you paid for shopping in any of the retail stores. Offers are mostly for grocery stores. Once shopping is done, simply take a snapshot of the receipt and wait for your reward coins to be credited by Receipt Hog.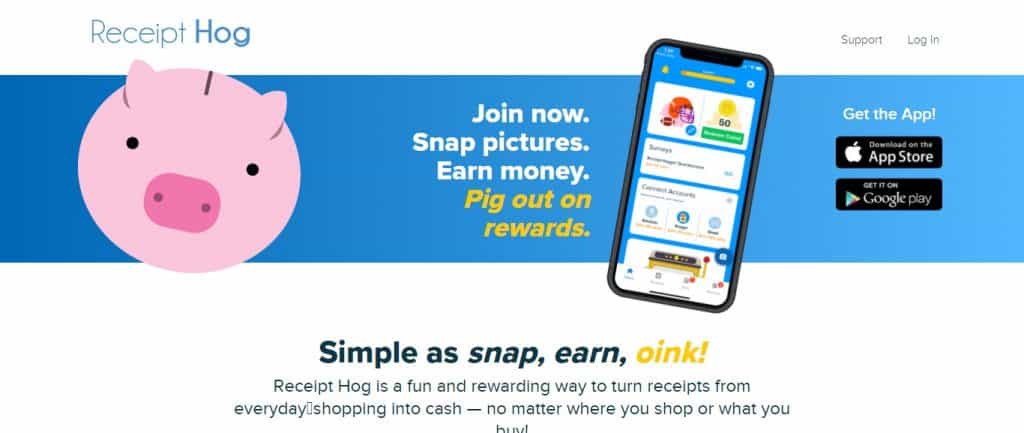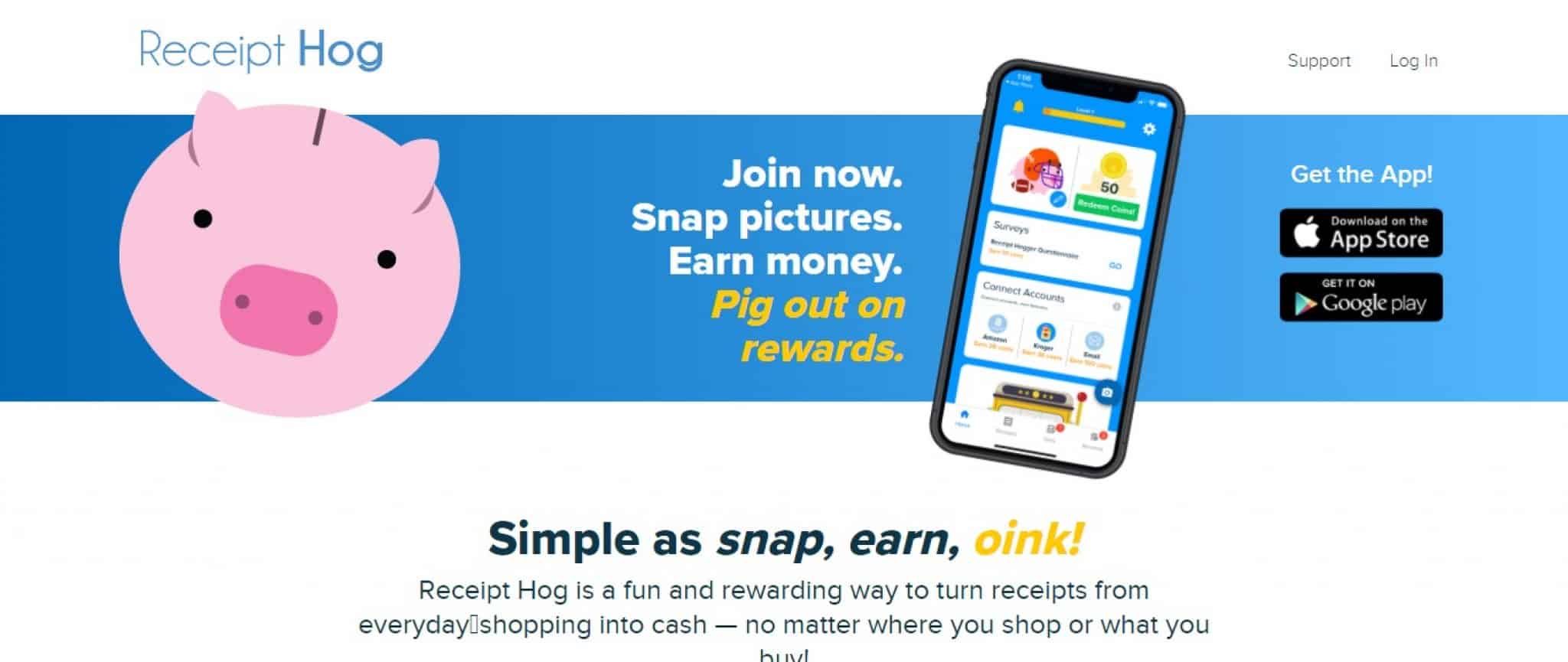 There are multiple ways to earn some bonus points. There are free spins available every time you upload receipts.

Cellfire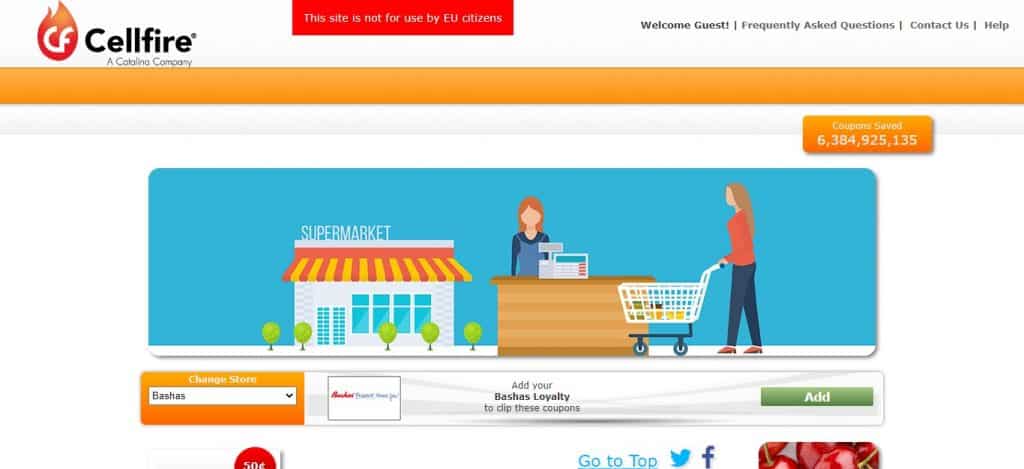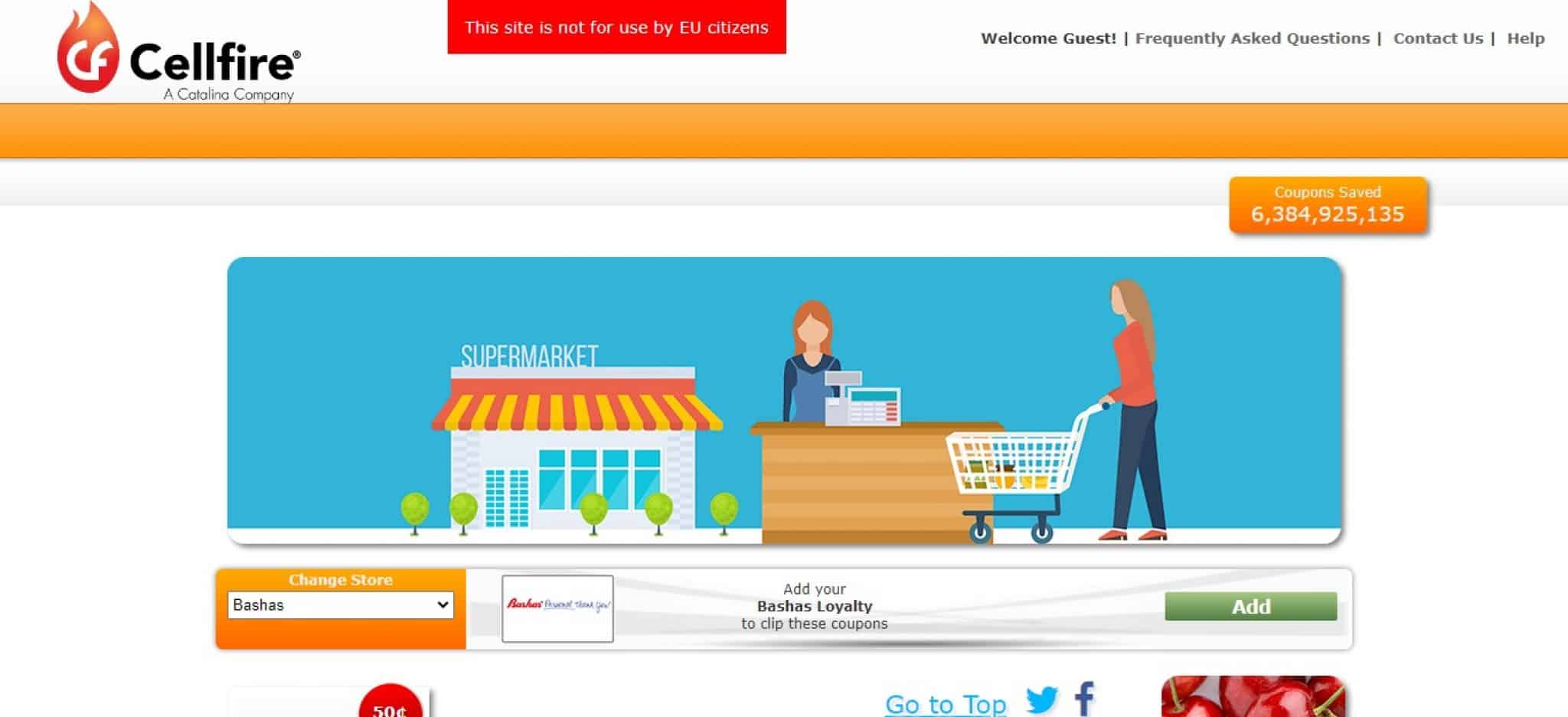 Cellfire is an effective app for downloading digital coupons against your store loyalty card. If you own different loyalty cards, this app can prove to be quite handy. Just let the cashier scan the loyalty card and instant savings will be done. There is also the option to print coupons.

Mobee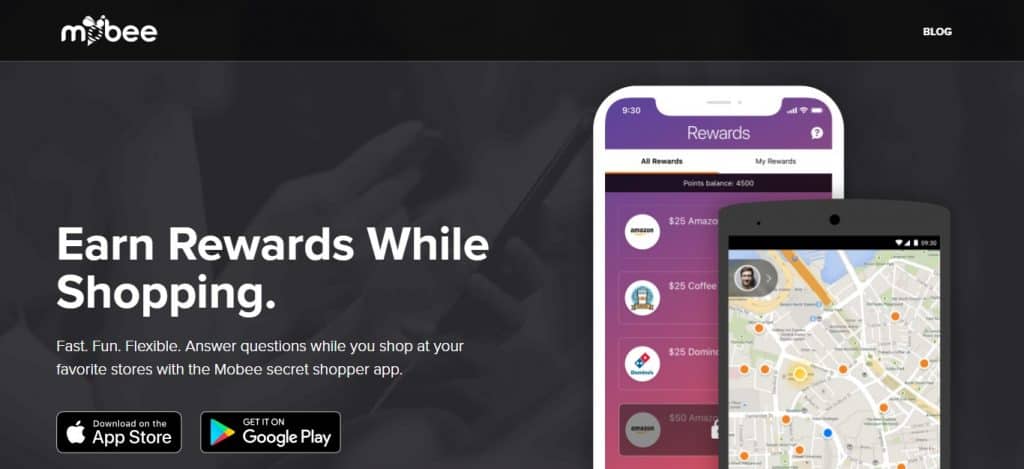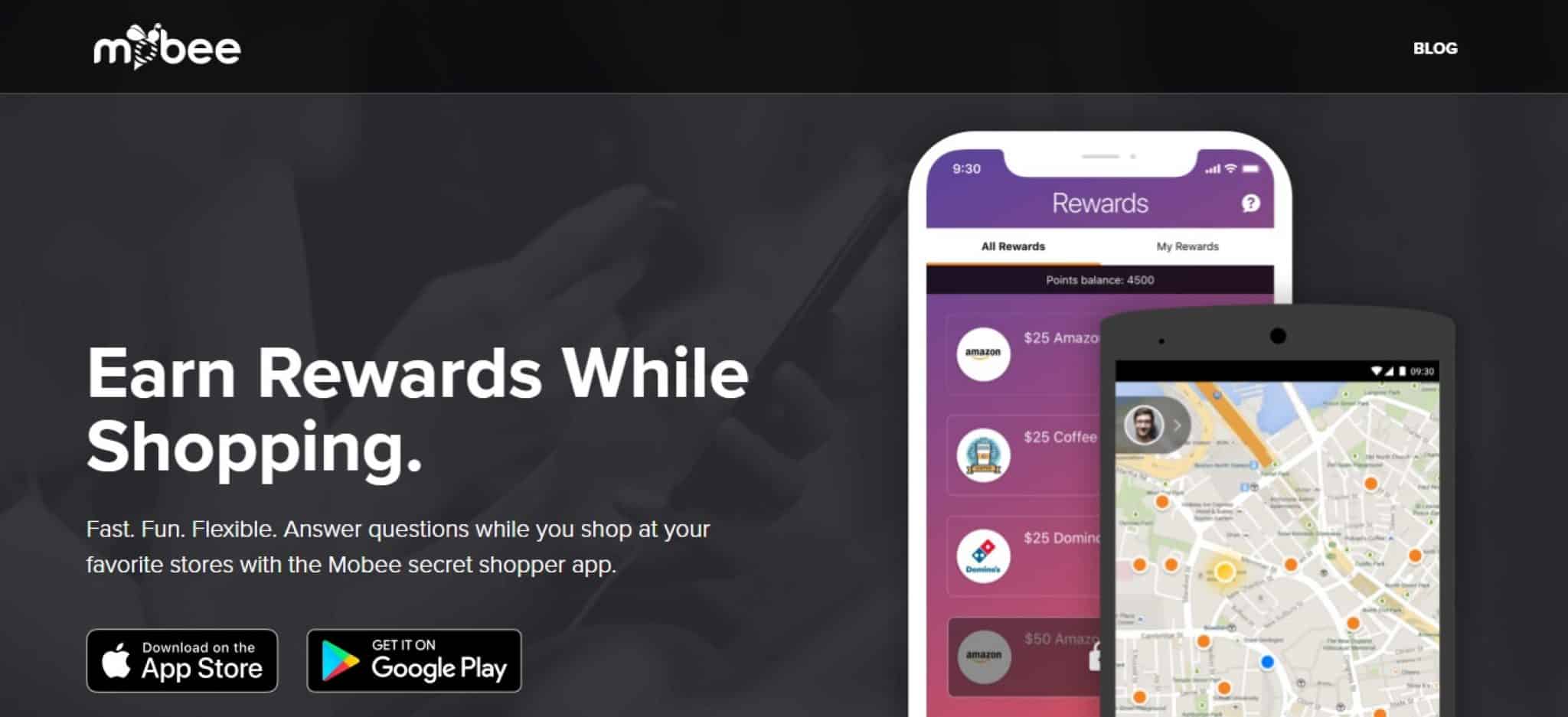 This is also a cool app to earn some money through your grocery shopping activity. You will also be rewarded for reviewing your shopping experience.

Hopster
Hopster app is another option to earn some cash through redeeming your coupons. Simply upload a snapshot of the receipt to redeem your coupons. You can use cash app also to make money from receipts.
Makeena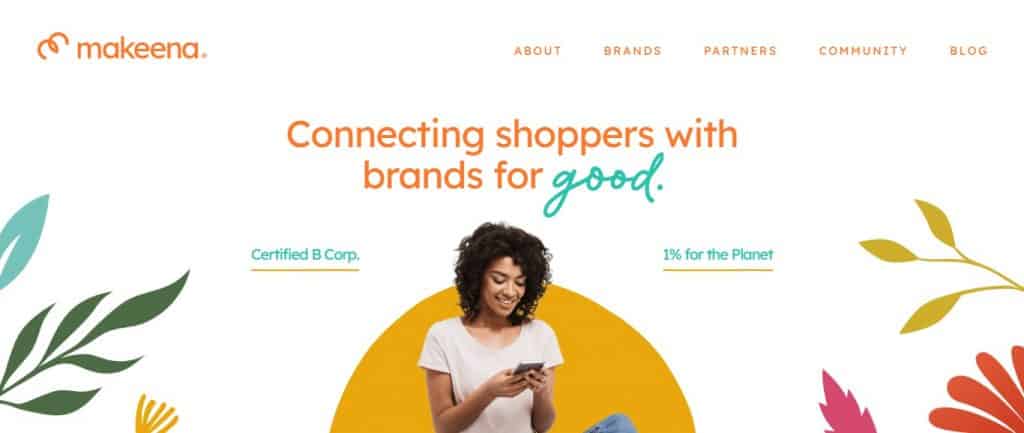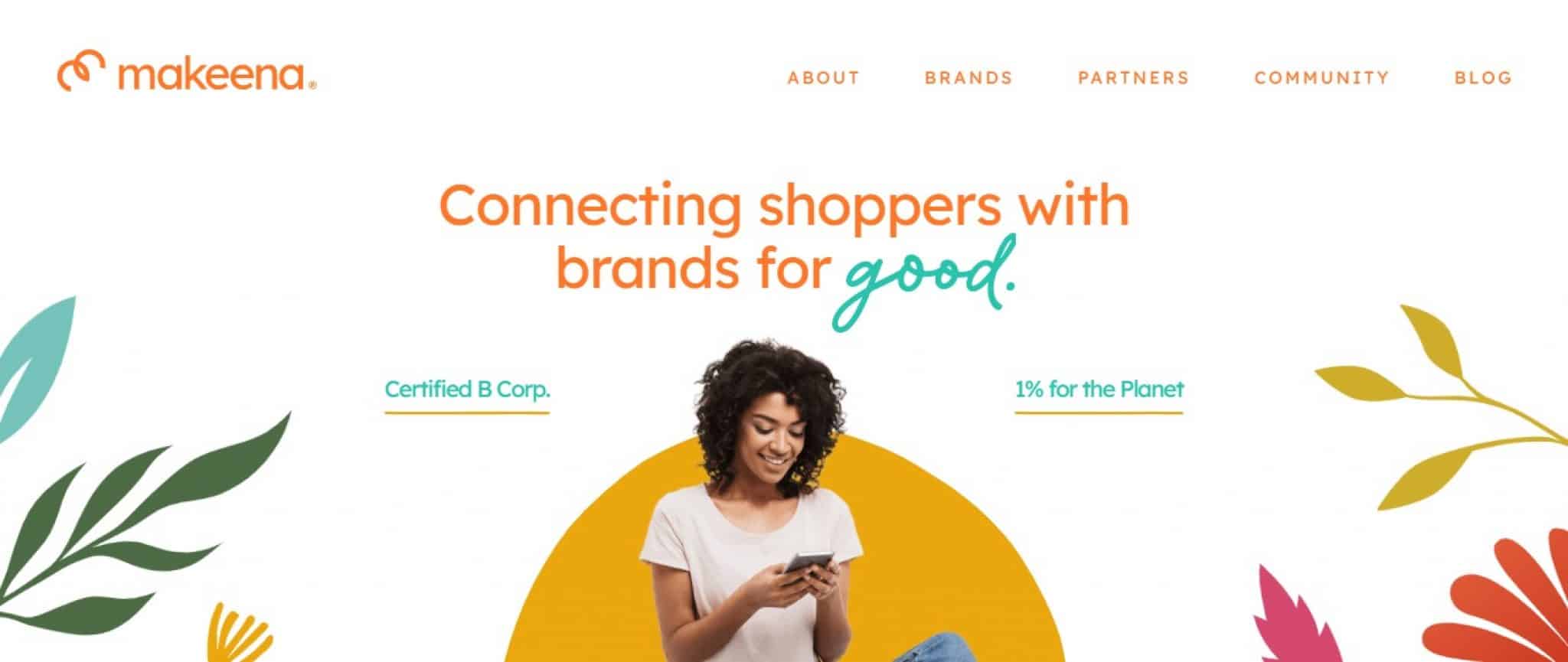 Makeena allows you to earn money through the purchase of eco-friendly and healthy products. Once you reach a $20 account balance, you can ask for payment via PayPal or Venmo.

Related Content:
Best Buy Receipt Maker
Newegg Receipt Generator
Farfetch Receipt Generator
Amazon Receipt Generator
Walmart Receipt Generator
Stockx Receipt Maker
Receipt Scanner Apps
Other Receipt Tools