Are you worried about the earthquake? Well, not only you but each one is worried about this natural calamity that can cause destruction at a massive scale. Earthquakes happen due to collision between the tectonic plates at the center of the earth. Depending on the collision scale, the impact of the quake can be felt on the earth. It can be minimal to mild to destructively vast.
We have no idea what kind of destruction the earthquake will bring. With the advancement in technology, several apps are being launched that tracks the location and range of the quake. Then, some apps act as vibration meters. These types use the phone's accelerometer to measure the vibrations in your location and will alert you in case of some kind of suspicious scenarios. So, here, we shall be looking at some of the best earthquake apps for your smartphone.
Read Also: Best Phone Tracker App Without Permission/Habit Tracker Apps
Best Earthquake Apps For Android/iPhone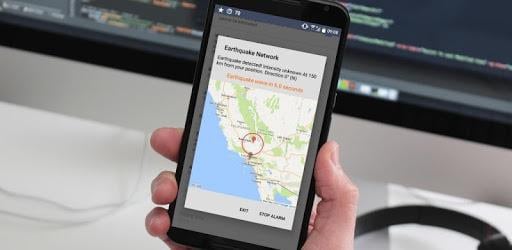 This is one of the best earthquake app tools available that comes with a wide range of features. Not only does this app alerts the user about nearby quakes, but it also uses the smartphone to detect an earthquake taking place, and even acts as a necessary network. This app smartly converts the phone's accelerometer into a seismograph. There is a free as well as a paid version available for 2.99 USD.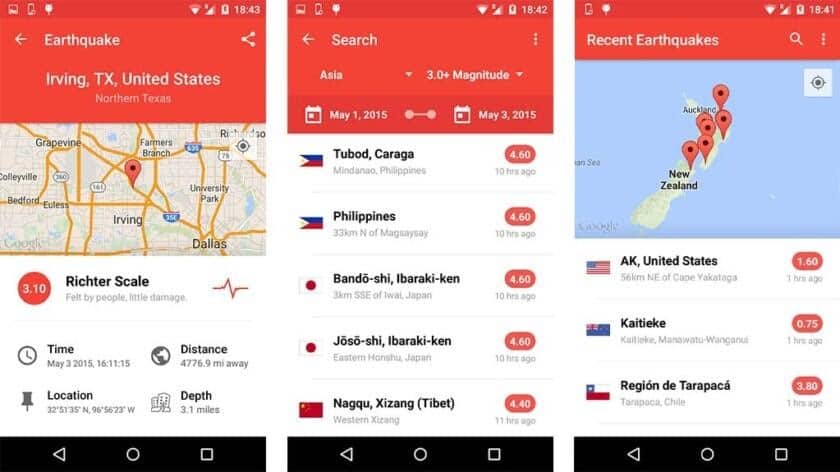 Earthquake Tracker is another popular earthquake tracking app that comes with an impressive set of features like a customizable alert option for your geographical location, an interactive map of the quake activity, different data charts, and lots more. This app also notifies you about the intensity of the quake, the range, duration, and several other related information. If you don't want the ads popping up now and then, opt for the premium version for a price of 3.49 USD.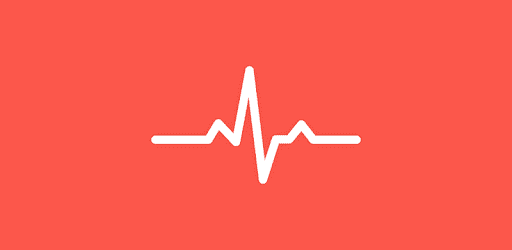 This one is a compact app, perfect for detecting earthquakes. This app can display info about earthquakes happening all around the globe. There is also the option to create customized alerts in case of quakes happening in your area or some chances of quakes happening. If you want some extra features and ad-free access, opt for the premium version for $1.99.
ARC Earthquake or American Red Cross Earthquake app effectively notifies the user in scenarios when an earthquake is taking place in the area. It also provides guidance and tips on how to prepare for an earthquake and safeguard from the natural disaster. This app is available free of cost and can be a useful addition to your smartphone app lists.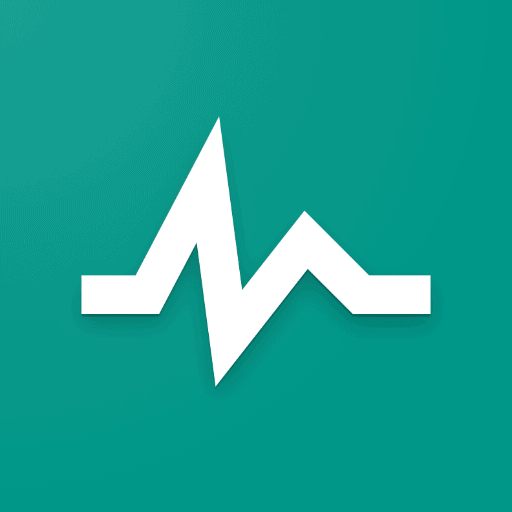 This app provides information related to the occurrence of earthquakes in different parts of the earth. It also provides info about these quakes, the detailing in regards to the place of the quake, the intensity, damages caused, duration, etc. It also comes with an in-built seismograph functioning facility. The tool can also alert you if there is an earthquake taking place in your locality. The user interface is simple and easy to navigate. The premium version comes with some additional features with no ads for a price of 3.49 USD.
Vibration Meter For Android/iPhone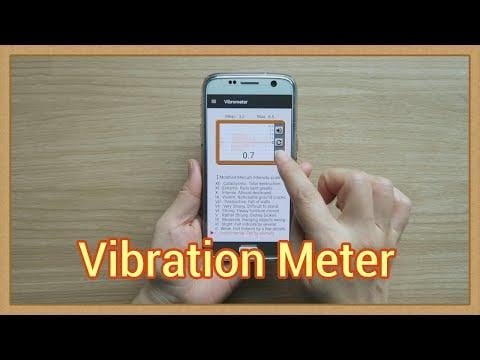 This is a simple earthquake tool from EXA. Once this app is installed and activated on your phone, it will detect unusual vibrations and will notify the same accordingly. This app is highly effective in detecting situations of earthquakes, volcanic activities, and avalanches. The flawless functioning of this device makes Vibration Meter a poplar earthquake tracker. The paid version is available for 2.99 USD.

The official app of CSME, the Last Quake uses crowdsourcing to detect earthquakes and provide an estimation of the intensity of the quake. It sources from about 86 institutes from all over the globe. The UI is simple and easy. Moreover, there are customizable notification options, easy access to tools, safety tips to adhere to, and many other features. This tool comes free of cost.
Volcanoes and Farthquakes For Android/iPhone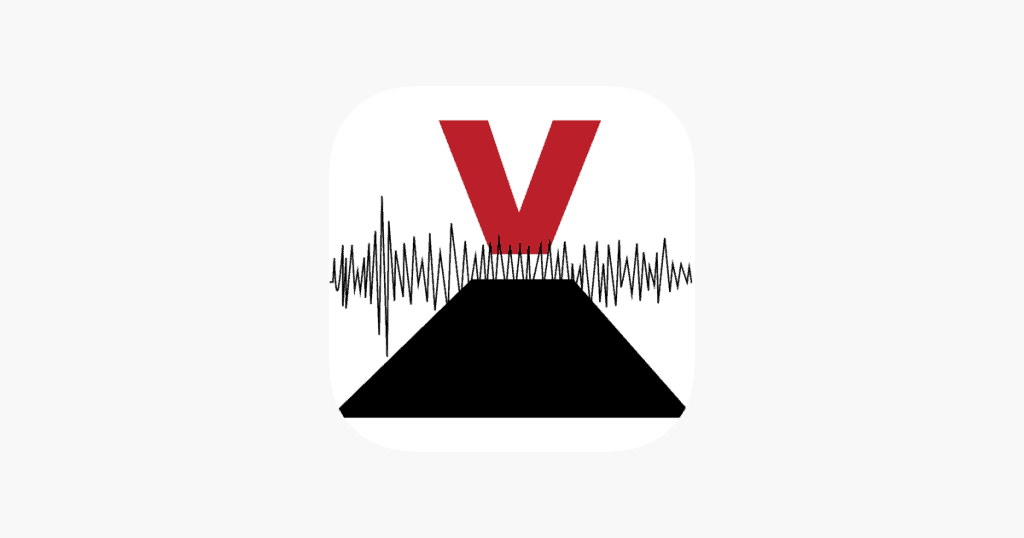 This is yet another decent earthquake app that also keeps track of the volcano eruption all over the globe. Additionally, this app notifies the chances of earthquakes to take place in specific regions. It also indicates the volcanoes that may erupt shortly. The app comes with a PUSH notification option to detect info related to earthquakes close to your locality. The premium version comes for a price of 5.99 USD.
EQ Info – Global Earthquakes For Android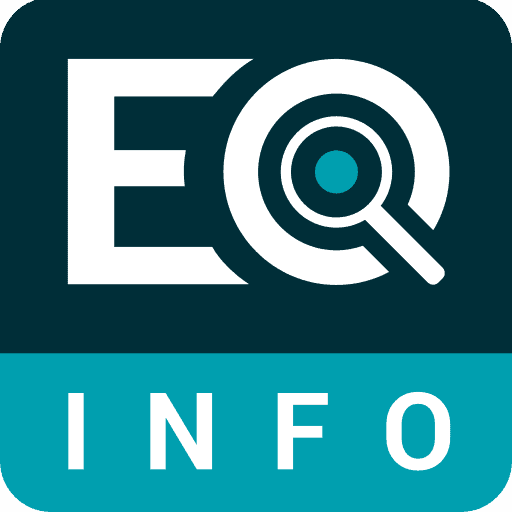 This app is effective in displaying details of earthquakes that happened in different regions of the world. You can even filter your search based on region, intensity, agency, and magnitude. This app comes with easy sharing and notification options. It also supports PUSH notifications. For every earthquake that took place, the app covers every bit of info with great detailing. The app also features a map of the latest earthquakes that took place. This app is free to download.
eQuake For Android/iPhone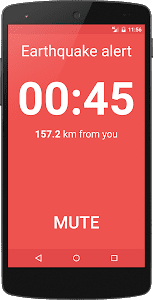 When it comes to simplicity yet unique design, eQuake tops the list. This app is certainly one of the finest designed apps in the category of earthquake tracking tools. Coming from the house of Zizmos, this app uses several seismic sensors for earthquake detection. Once an earthquake happens, the servers from Zizmos will send a warning notification to alert the users at an early stage. The app also offers maps of all the recent earthquakes that took place. The base version is available free of cost while there are several in-app purchases available to enjoy all the features.
Conclusion: Best Earthquake Apps
We always pray that natural calamities like earthquakes never take place. Such events can lead to mass-scale destruction. But then, nature has its ways to reciprocate and handle scenarios. To measure and stay alert from the occurrence of earthquakes, I have researched and picked some of the best earthquake apps for the readers. You can try them to see how they meet your requirements and expectation levels. Accordingly, you can consider using them for a longer period.